A web application for an Equine platform that was far from seeing the light of day - Now grows with users all across the United States.
A passion-led business from a champion of horses and an entrepreneur Rachelle Breihan was born and named Equine Simplified, a single platform to make everyone in the equine journey have everything they need about their ownership in one place.
Multidisciplinary brainstorms help navigate new products and future market challenges to stay ahead in the game!
The Challenge
Equine Simplified had no clear timelines, heavy delay in their development work, and a platform stud riddled with bugs that prevented it from getting to an MVP status.
Main Goals
We came in to set the project back on track, regain traction, progress, advance and make up for the lost time. Our developers quickly understood the application's logic, code, and features that Equine Simplified wanted to see implemented and defined a strategy for a prompt take-over.
Our Approach
For this project, we needed to stabilize the platform, identify significant gaps, improve hosting strategies, re-write core modules, and establish an urgent paid service implementation that allows subscribers and future income.
Taking-over! DNAMIC achieved in four weeks a Live status for the platform!
We deployed a team for development, QA, and Project Management. We prioritized defects and tasks that needed to be tackled based on LOE and feasibility vs. impact, then analyzed and implemented the best cost and benefits strategy for the platform's cloud needs.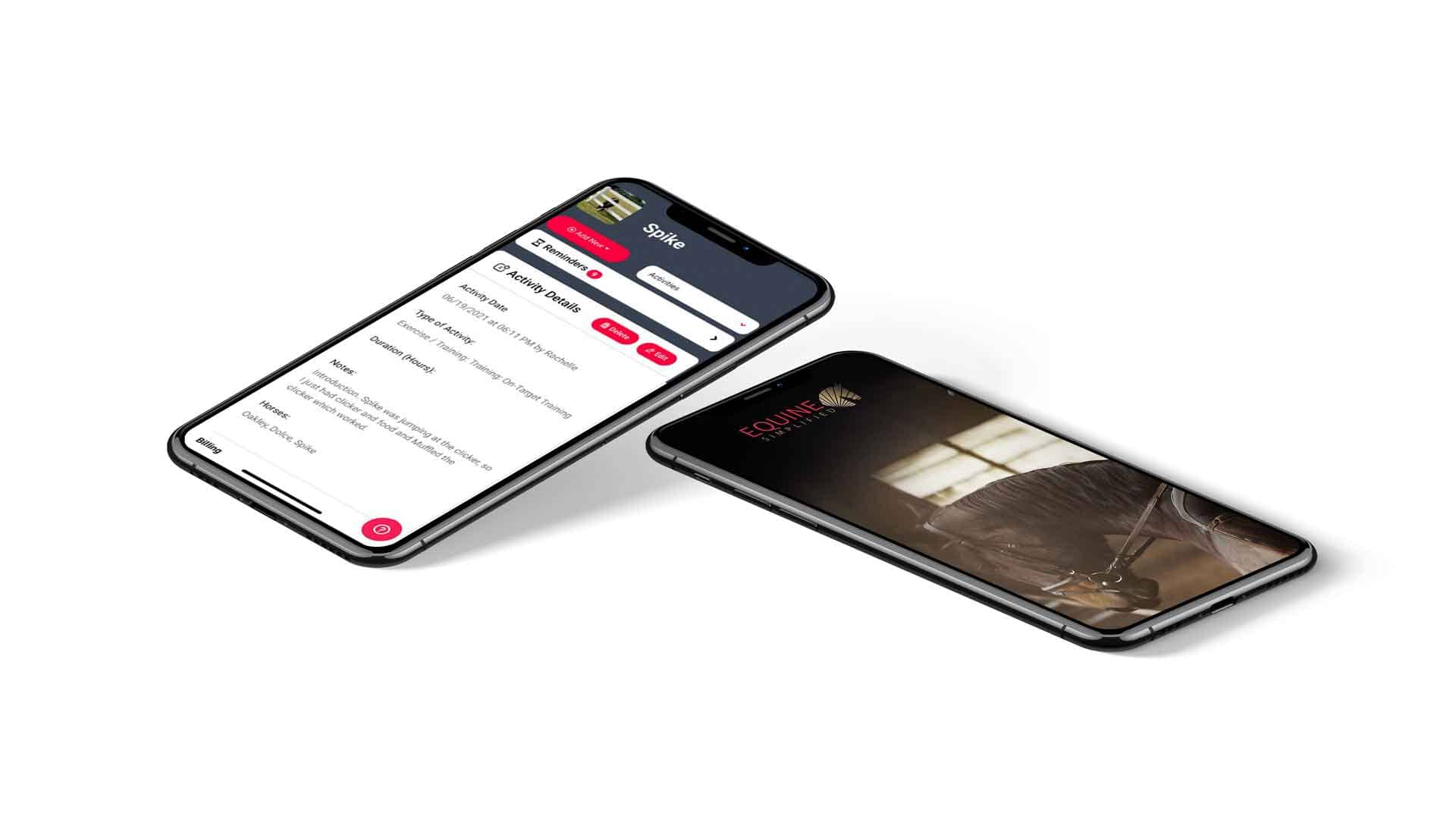 Learn about how we surprised our partner with a successful, in-time, high-quality take-over for their platform and business success in our Equine Simplified study case!
Download the One Pager to read more