Quality Assurance Manual engineer
We are looking for a talented and skilled QA engineer to keep our projects free of bugs! Join our team of double-checking, clean code enthusiasts, and blend in with the team by not holding back on excellence and creativity! Apply now!
 What you get from us
We offer remote work flexibility and the freedom to design your life as you've wanted, with fantastic growth possibilities, multiple health care options, and more! DNAMIC firmly believes that a happy community creates its best. That's why we try to encourage you personally and professionally.
The value you bring 
As a Quality Assurance expert, your primary responsibility is to guarantee the quality of our goods and services. However, we expect you to be passionate and constantly seek ways to improve your work and yourself.
Experience, skills, and technologies
Being a QA entails excellent communication, cooperation abilities, and an unshakable desire to produce clean code and high-quality products. We anticipate you to excel at testing and in the most up-to-date tools such as JMeter and Zephyr.
You need strong analytical and problem-solving skills, work well on teams and projects, and be able to show off your experience and knowledge!
5+ years of related Manual QA experience in mobile and web-based customer-facing software.

Working knowledge of test management software and SQL, including reading and writing complex queries. 

Expertise in software engineering concepts for product design, development principles, agile methodologies, and project and bug-tracking tools like Jira.

Ability to create and maintain QA documentation like test plans, test cases, and status reports, as well as collect metrics.

Identify KPIs for product quality.

Strong understanding of User Experience languages and methodologies, database environments, and new field technologies.
English required: 85% or B2.
At DNAMIC, you'll experience a friendly working environment with a collaborative mindset.
Apply Now! Send your resume to jobs@dnamic.ai
We are an equal opportunity company where we believe in the power of diversity and inclusion. We do not discriminate based on race, religion, color, national origin, gender, sexual orientation, age, marital status, or disability.
DNAMIC does not discern against qualified individuals with disabilities in regard to job application procedures, hiring, and other terms and conditions of employment. We are prepared to make adjustments in order to participate in the job application or interview process, perform important job duties, and acquire other perks and privileges of employment.
What our people say about working with us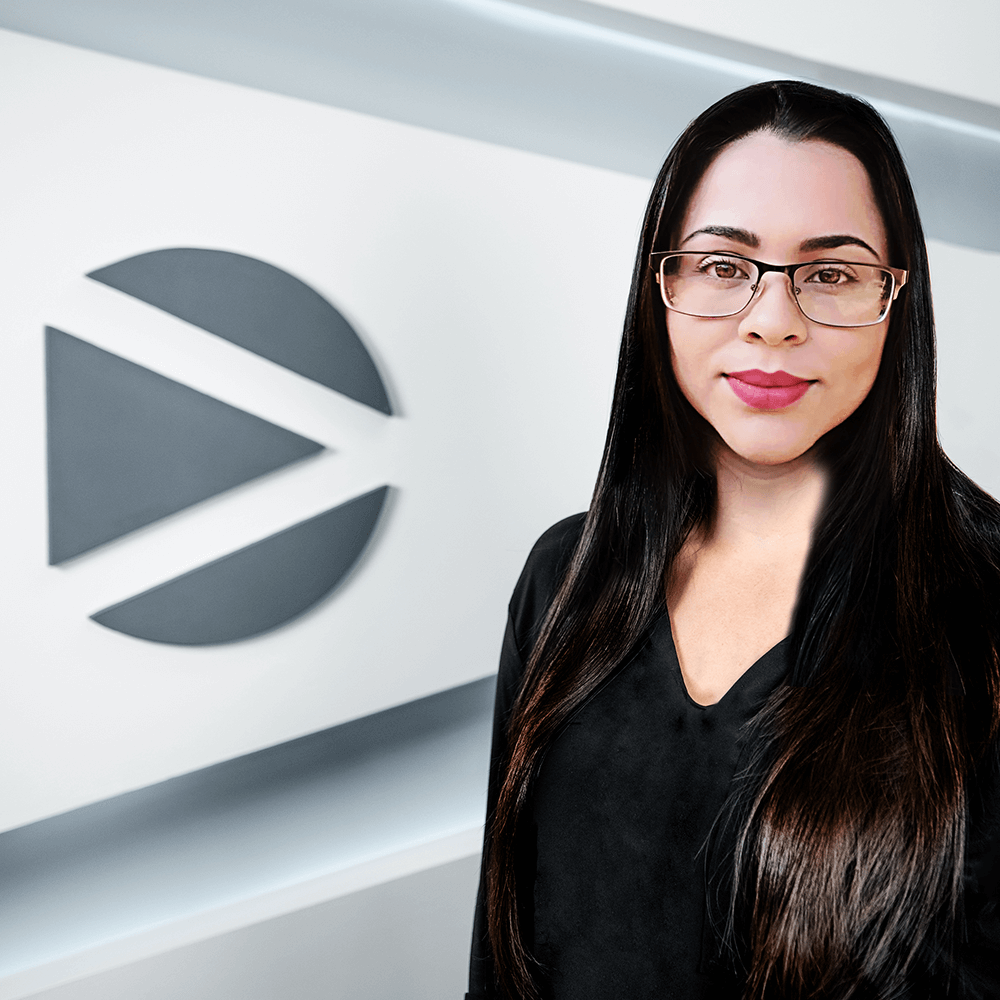 "Every day at DNAMIC for me represents professional and personal growth, since I began in 2017 all my expectations have been exceeded, with excellent leadership and team spirit, I am proud to work alongside such talented professionals"
Senior Back End Developer