Keep discovering content with DNAMIC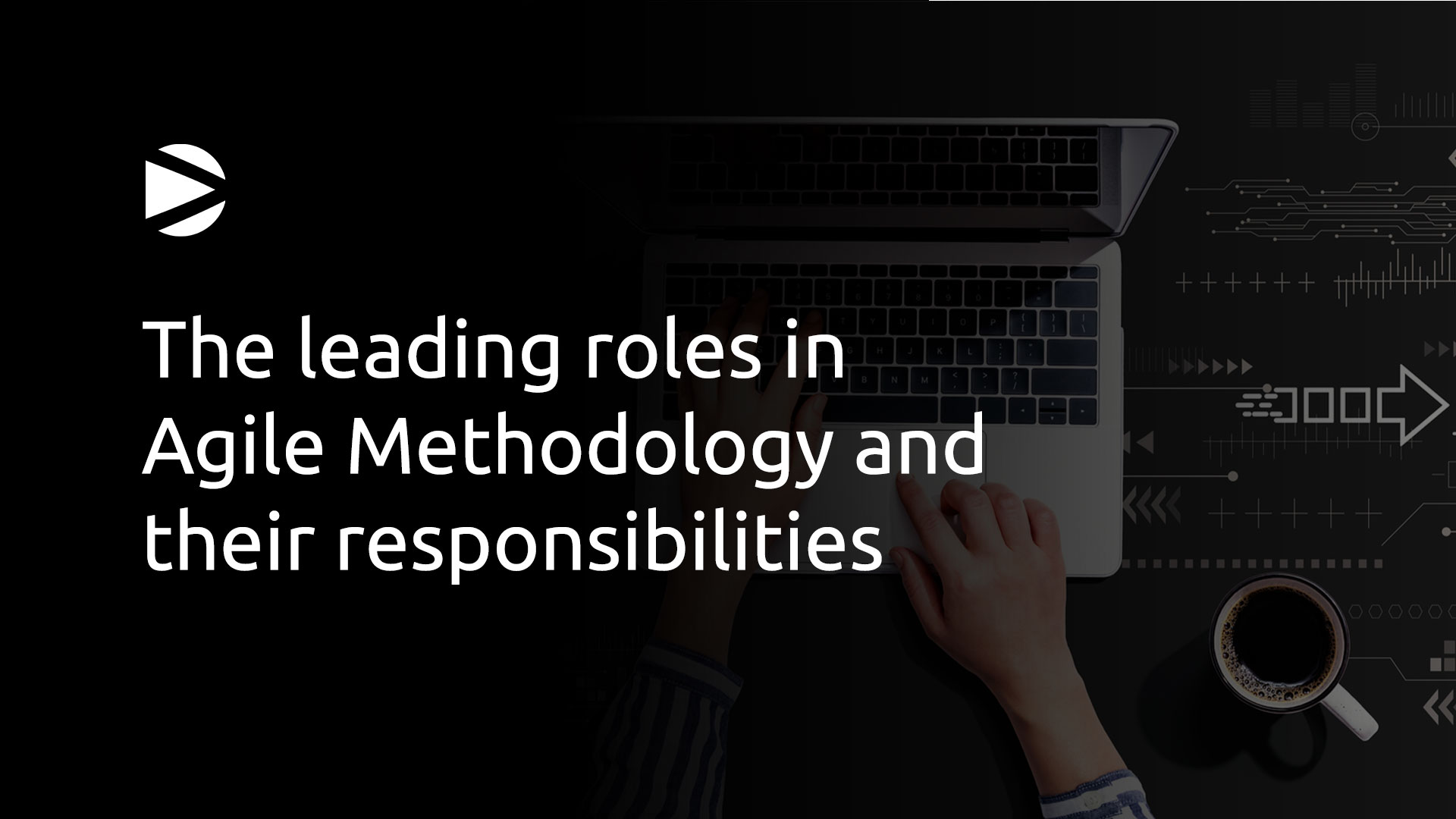 Business
Main Agile Methodology roles that your company needs and their responsibilities explained.
Read More »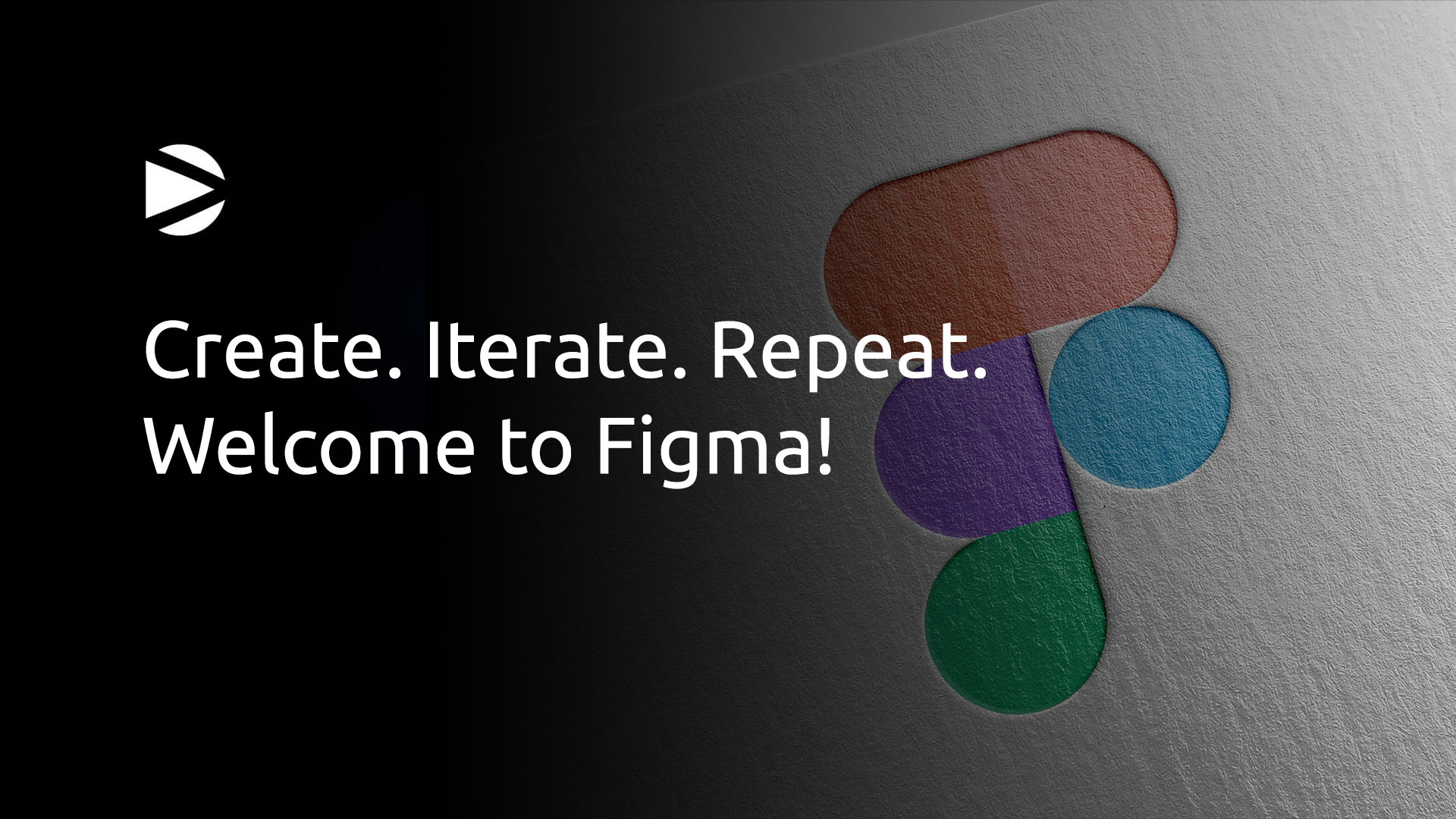 Technology
The new design sensation tool Figma is quickly becoming essential for many careers and projects in the tech industry for its benefits.
Read More »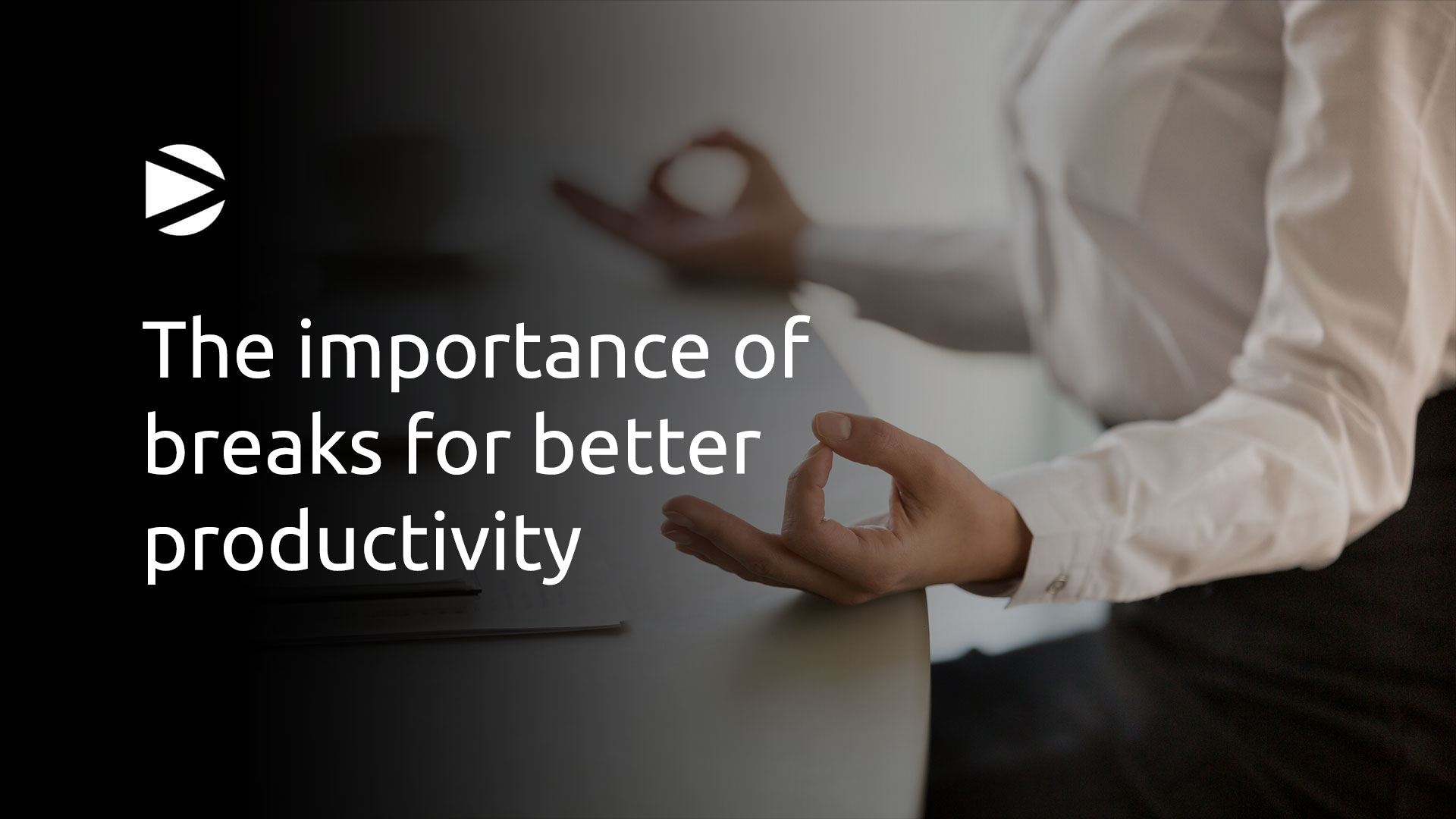 Culture
Why is so important to take breaks and how is the key to improving productivity? Read the easy life hack for better productivity.
Read More »