Keep discovering content with DNAMIC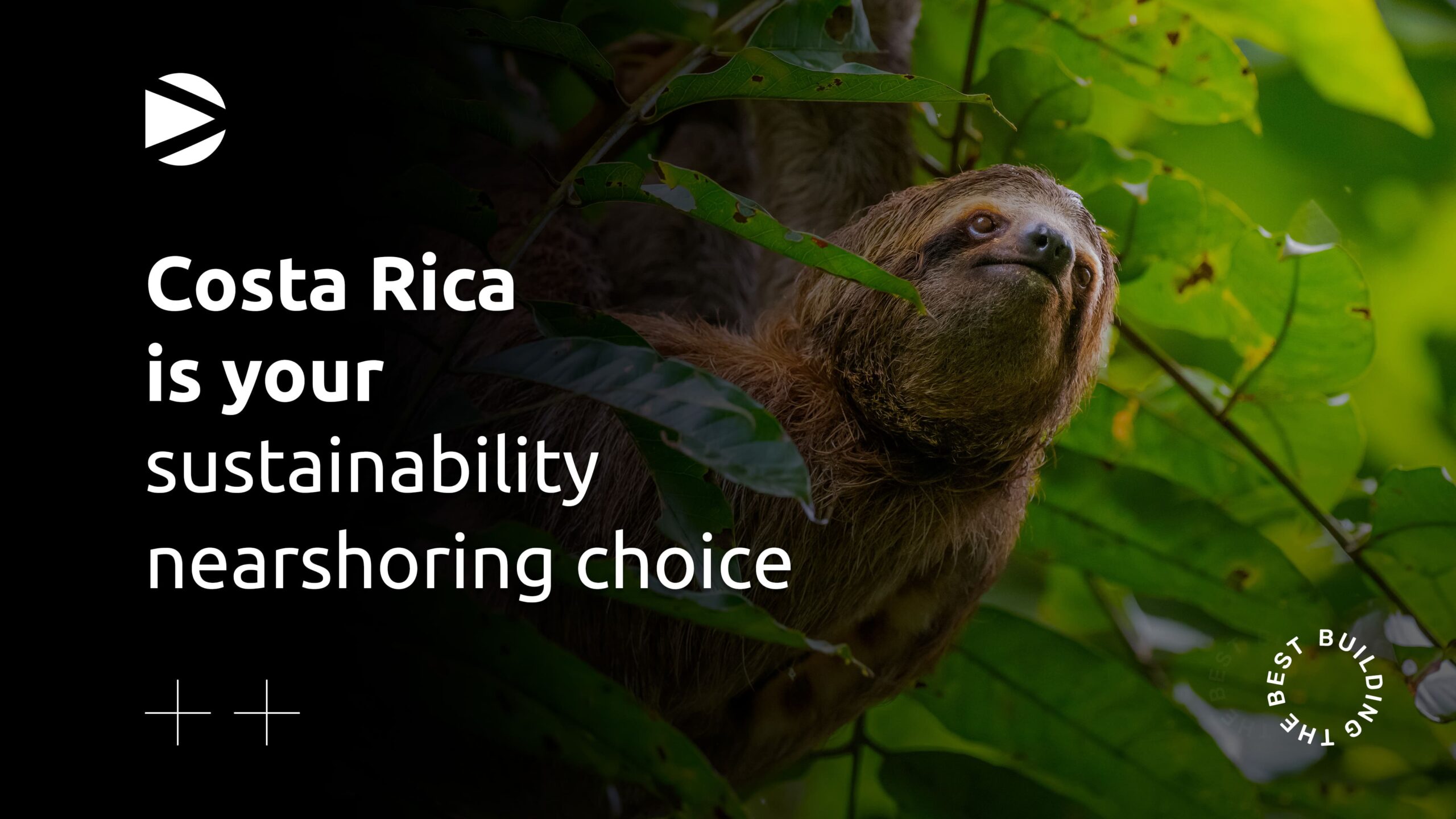 Business
Costa Rica is a perfect choice for your upcoming sustainability project. Here's why you should consider this nearshore destination!
Read More »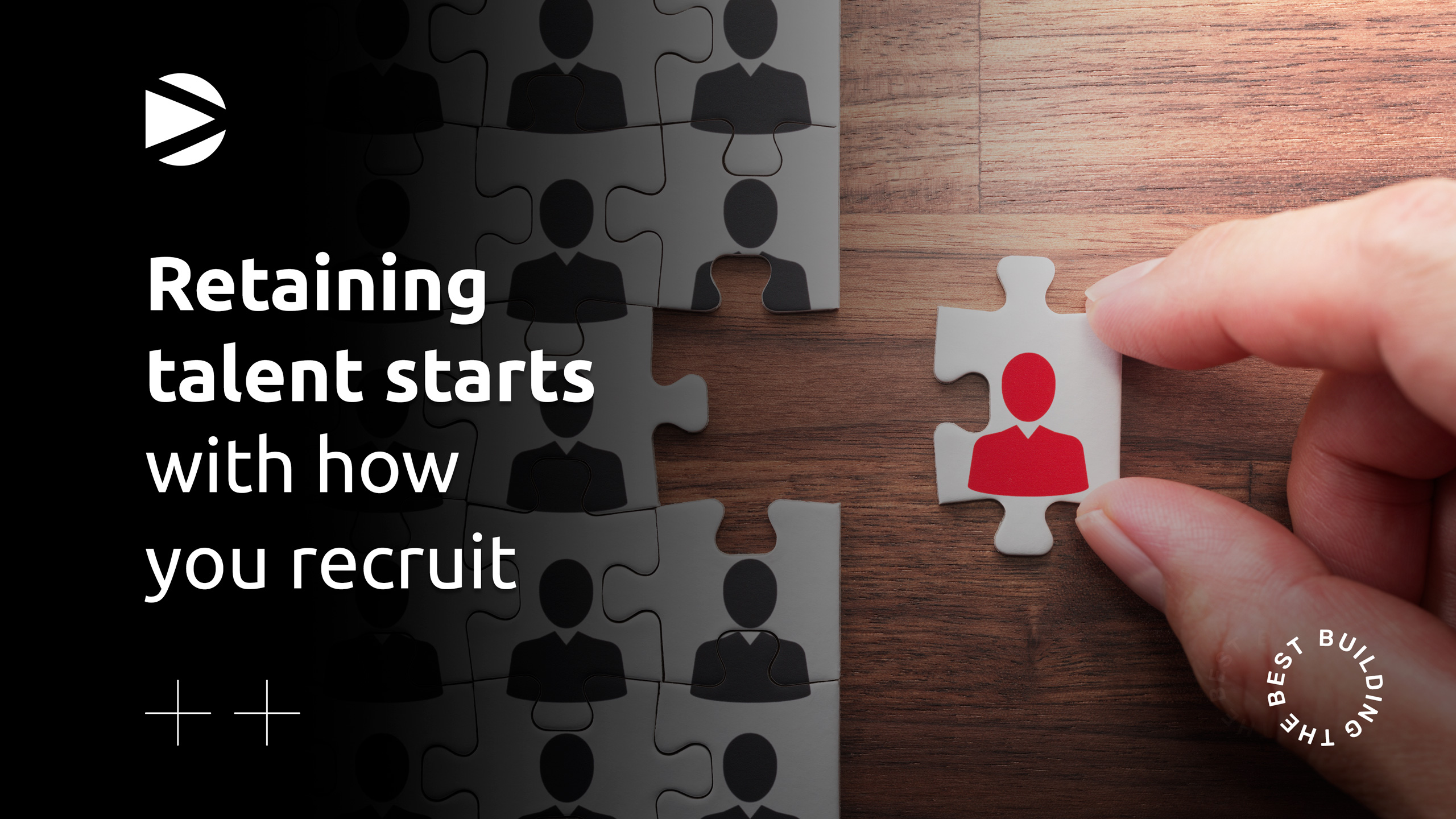 Business
This is the first step if you want to keep your developers and ensure they're happy and your business thriving.
Read More »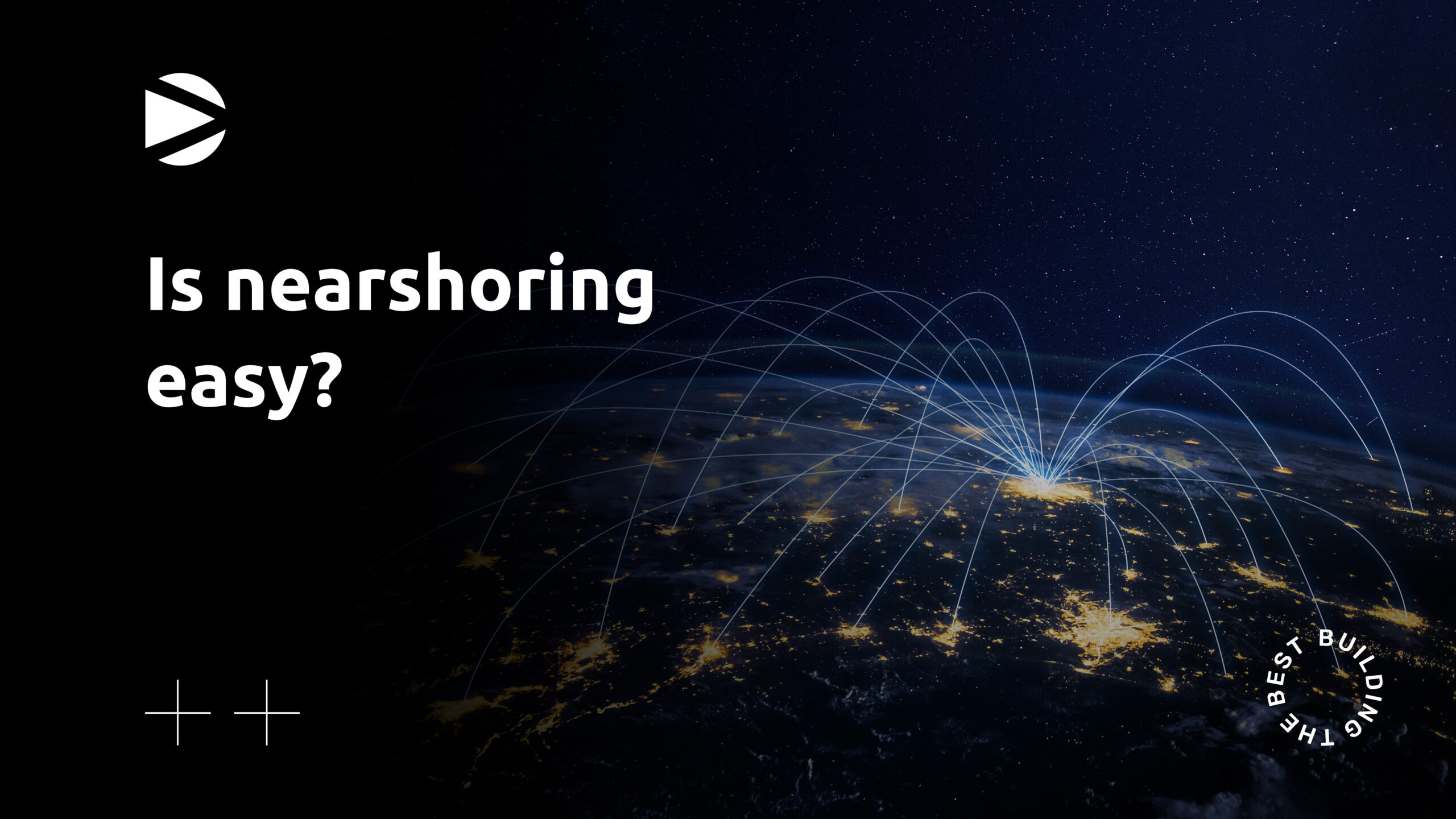 Business
Wondering if nearshoring is right for your business? Learn how a partnership with the right firm can take you to new heights!
Read More »