This exciting, complete-remote role requires proficiency in React, JavaScript, TypeScript, CSS, HTML, and Java, with excellent communication, problem-solving, and oversight skills. As a Technical Lead you will coordinate team efforts and lead them by implementing the best and latest practices day to day. Sounds like a role for you? Apply today!
What you get from us
Here, we believe in your potential. With health, dental, and mental care coverage, learning opportunities, and flexible schedules–not to mention a supportive community–you have everything you need to succeed (and hopefully be happier!).
The value you bring 
Besides having strong problem-solving skills, excellent communication abilities, and an eye for detail, your code needs to be clean and high-quality. But work isn't all about practical skills; you must be passionate about learning and growing to succeed.
Experience, skills, and technologies
As the Technical Lead, you will oversee all projects the company's technical team carries out, analyze briefs and reports, and identify potential risks associated with said tasks.  Ultimately your goal should be to motivate your team to achieve their objectives.
We expect you to be master in TypeScript, Java language, HTML, CSS, and JavaScript with hopefully 4+ years of web development experience and 3+ years of experience with React.
Have extensive knowledge and skill in integrating web solutions with external web services with cross-browser and responsive development  

Be fluent with data transfer formats and protocols popular in web applications such as JSON, XML, HTTP.

Have an english 85% or B2+

And be capable of consuming, parsing, and translating REST web services successfully! 
If there was a perfect job, this is pretty close to it! Apply now! 
Apply Now! Send your resume to jobs@dnamic.ai – At DNAMIC, you'll experience a friendly working environment with a collaborative mindset in a remote work model.
What our team member say about working with us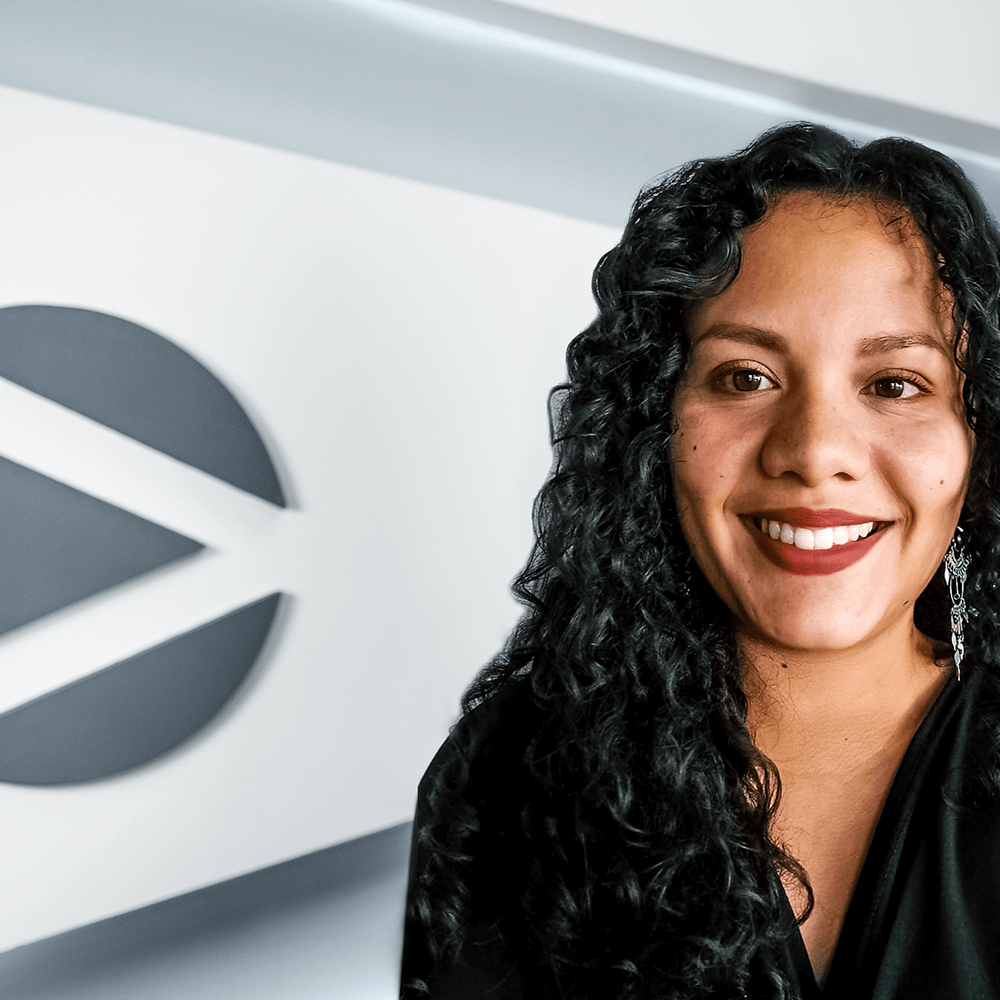 "During the time that I have worked for DNAMIC my professional life has only grown.I a very grateful to be part of this wonderful team and for all the enriching experiences that have contributed to my formation as a professional in all areas.
At DNAMIC they have provided me with training and support that has added to my experience and has also allowed me to perform better in my area."
Sr Quality Assurance Engineering