Senior React Frontend Developer
Are you all about the details? How does everything look? If something doesn't work as it should, it ticks you, and you start thinking, what would you do instead? Sounds like you are a front-end developer, and we have a position for you. 
We are searching for a Senior React Frontend developer to coordinate and implement the best practices. 
What you get from us
We believe happiness results from focusing on your well-being and creating an environment that will help you thrive. DNAMIC is committed to supporting our community professionally and personally as we encourage everyone to grow and reach their best and a life they love!
The value you bring 
You will add experience and adaptability to projects. Bringing drive, guidance, and a creative and critical perspective that will support our team to work towards the best results. 
Experience, skills, and technologies
We require our Senior React Frontend developer to have problem-solving thinking, attention to detail, and great communication skills ready to share knowledge as well as learn new things!
It has to be thoroughly versed in modern application programming languages, web development languages, state management solutions such as Redux, MobX, etc. And be capable of consuming, parsing, and translating REST web services successfully. 
This role needs sxperience with cross-browser and responsive development, skill in integrating web solutions with external web services and fluency with data transfer formats and protocols popular in web applications such as JSON, XML, HTTP.  
Degree in Computer Science or related discipline, or equivalent applicable, proven experience: Minimum of 4+ years of working with front-end technologies (HTML/CSS/JavaScript). 

Proficiency in React.

Mastery in TypeScript.

English required: 85% or B2+
You are great at what you do? We can't wait to see it. Apply now! 
Grow into your best self. Apply now! jobs@dnamic.ai – At DNAMIC, you'll be part of a fantastic work experience and culture.
What our people say about working with us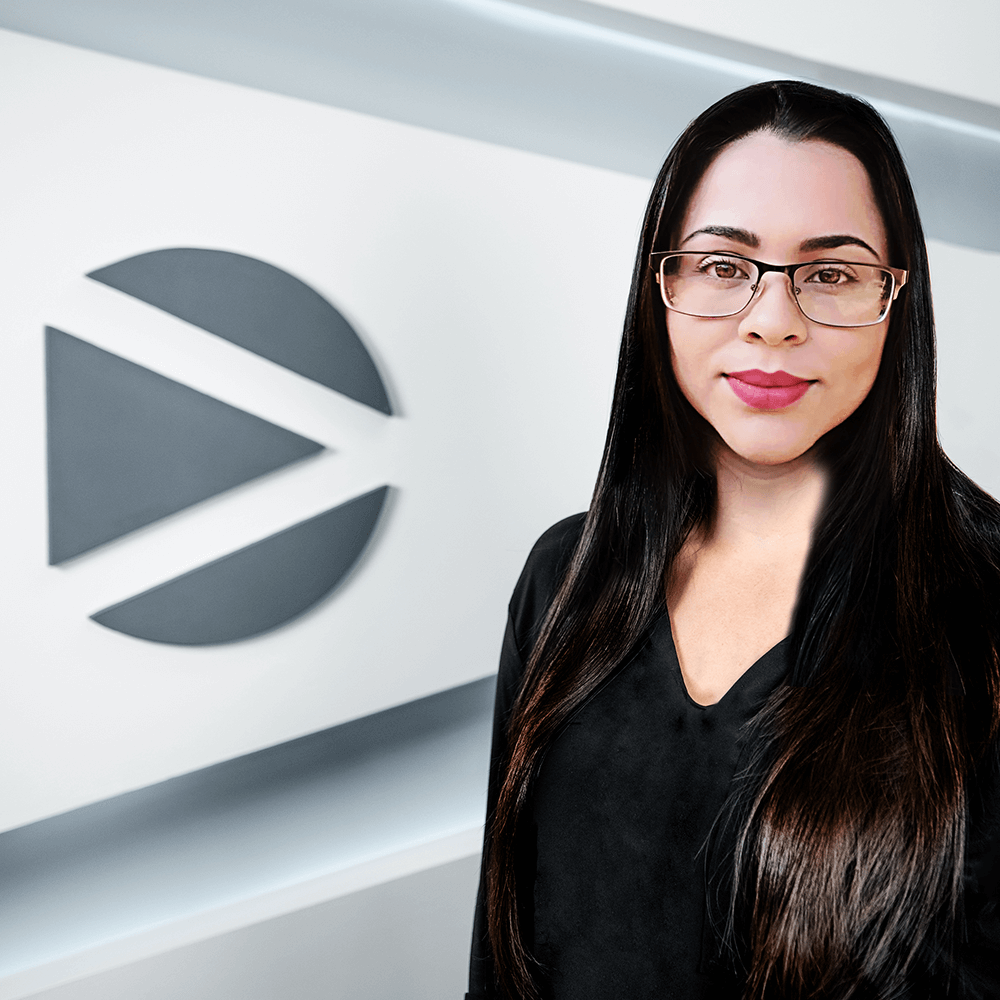 "Every day at DNAMIC for me represents professional and personal growth, since I began in 2017 all my expectations have been exceeded, with excellent leadership and team spirit, I am proud to work alongside such talented professionals"
Senior Back End Developer