Sr. Backend Node.js Developer
Are you a backend developer who is looking for an exciting remote position? If you have experience with Node JS and can show expert results in multiple languages and technologies, look no further! Apply now and join a fantastic workplace with numerous benefits and an excellent opportunity to grow!   
What you get from us
We strive to create a positive and productive work environment where you can be happy and continue developing yourself personally and professionally. This is the perfect place to help you reach your full potential, with excellent private health care and diverse extra benefits!
 The value you bring 
The role requires knowledge and experience, as you will guide a team towards the best results. You should have proficiency in Node.JS and a passion for innovation. Our culture is built on the belief that the best work is done through open and honest communication, collaboration, and a desire to create the life you want!
 Experience, skills, and technologies
Backend is all about functionality, cleanness, and unique designs. You need precise management with a quick eye for noticing improvements and possible problems and their solutions. As well as proficiency in NodeJS, Express, Jest, AWS, Python, React and have strong knowledge of languages and technologies used in backend and front-end development.
Bachelor's degree in computer science, information science, or similar field.

3+ years experience as a Node.JS developer. 

Proficiency in backend web stacks, libraries, and frameworks related such as Express, Jest, AWS, Prisma, graphQL, and Algolia. 

Strong knowledge of front-end technologies and languages like React and Gatsby.

Familiarity with the technology stack, including protocols and web server optimization techniques.

English required: 85% or B2+
Make the bold, best move today; apply now!
Apply now! Send your resume to jobs@dnamic.ai – At DNAMIC, you'll experience a friendly working environment with a collaborative mindset.
What our team member say about working with us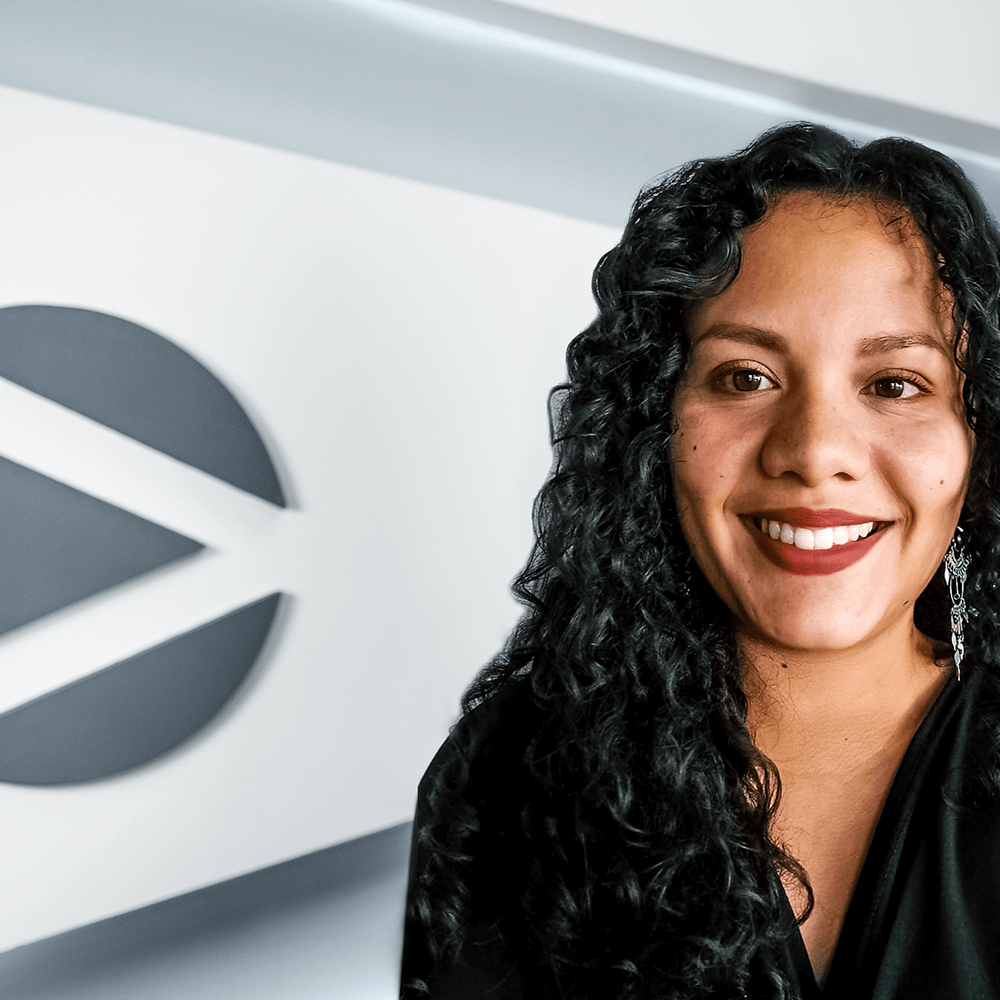 "During the time that I have worked for DNAMIC my professional life has only grown.I a very grateful to be part of this wonderful team and for all the enriching experiences that have contributed to my formation as a professional in all areas.
At DNAMIC they have provided me with training and support that has added to my experience and has also allowed me to perform better in my area."
Sr Quality Assurance Engineering