We are looking for an API master! A Senior BackEnd engineer ready to lead a team towards the future of development. We need someone passionate and experienced with a drive to create and revolutionize the industry. It requires extensive experience with Lambda, Node.JS, Java, Python, Prisma, AWS, among other cloud-based settings.
You will be guiding other engineers while pushing to develop outside the box! This role needs to be an expert in microservices, event-based architectures, and upgraded programming languages, with excellent communication skills to deliver solutions that provide value. Apply now!
What you get from us
You'll have secure private health care, dental care, pet support, paid leaves, flexible schedules, and much more! But at DNAMIC, our biggest asset is our people! We have created an encouraging work culture that celebrates individual growth, personality, and the essence that makes you you. 
The value you bring 
You are in charge of behind-the-scenes and making the magic for people to experience it! As a Senior Backend, you will have a close relationship with different teams because you are the backbone maker. This role requires striving against challenges while bringing bright ideas. 
Experience, skills, and technologies
You are the one with a clear management mind and a quick eye for the project's improvement, strength, and enhancement, as well as the experienced authority assuring the best performance. 
You'll have to have a passion for leading and mentoring other engineers, fearless in a fast-paced start-up environment. By being an expert in Node.JS or Python or Java, with proven skill with AWS Lambda Functions and expertise in microservices, you are a guide and crucial factor in the team! 
Bachelor's degree in Computer Science or a related field.

Minimum of 5 years experience in Back-end development.

Expert in cloud-based environments like AWS, GCP, or Azure.

Proficiency with ORMS, including Prisma, Spring, or Hibernate.

Expertise in RDBMS systems (Cloud-based versions), including Postgres or MySQL.

Strong knowledge of Database and DevOps.

English 90% B2 or C1.
Make your life the dream life and work in your passion! Apply today! 
Apply now! Send your resume to jobs@dnamic.ai – At DNAMIC, you'll experience a friendly working environment with a collaborative mindset.
What our team member say about working with us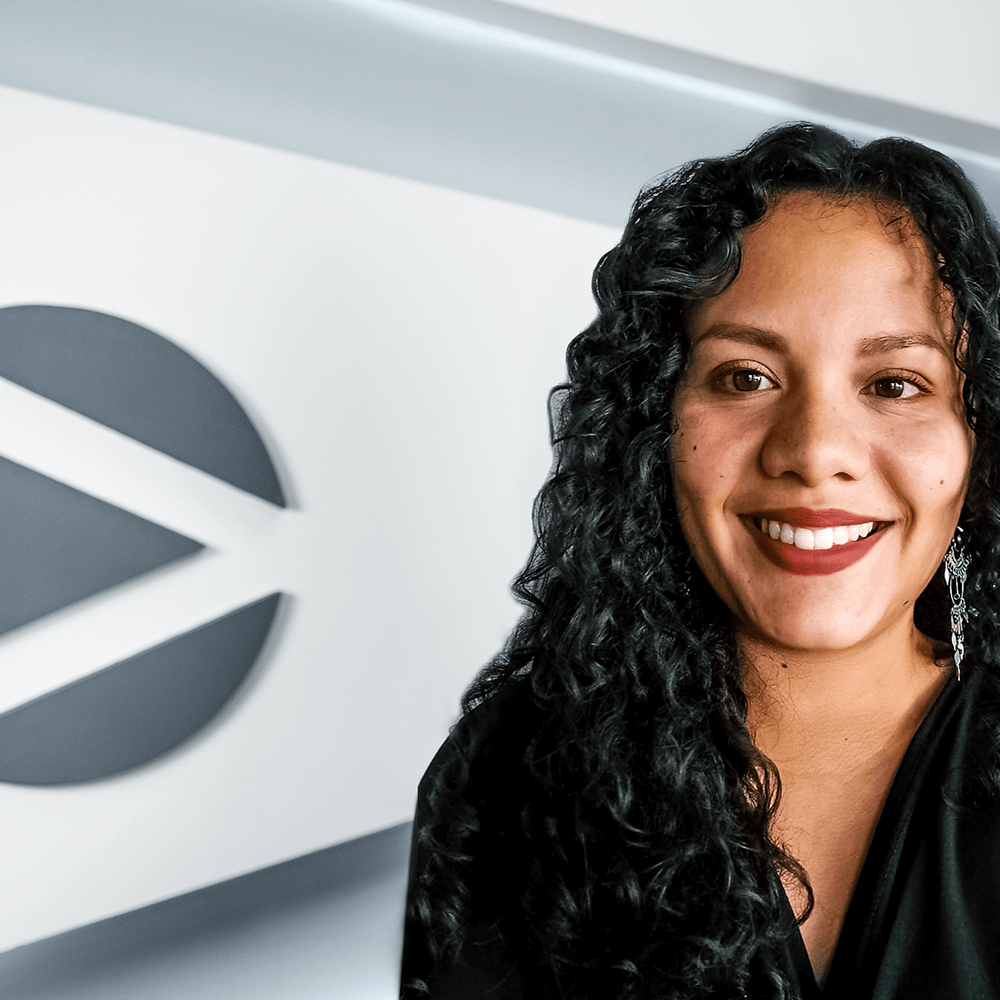 "During the time that I have worked for DNAMIC my professional life has only grown.I a very grateful to be part of this wonderful team and for all the enriching experiences that have contributed to my formation as a professional in all areas.
At DNAMIC they have provided me with training and support that has added to my experience and has also allowed me to perform better in my area."
Sr Quality Assurance Engineering