Are you a fan of schedules and productivity hacks? The kind of person who plans their trip weeks ahead? You sound like a project manager, and we have a position for you! 
You must be communicative, passionate about the industry, encouraging, detailed-oriented, and quickly adapt to changing environments and tasks. This role requires thriving in fast-paced environments and feeling comfortable challenging the status quo. Apply now if it sounds for you! 
What you get from us
We believe in success through balance. That's why we offer a variety of work benefits to support our collaborators professionally and personally. From complete remote work to flexible schedules and paid leaves, top-shelf medical insurance, dental insurance, pet support, and mental checkups! 
What you need to create a fulfilling life, you'll find it here with us. Join our company and see all that we have to offer!
The value you bring 
DNAMIC encourages our community to be driven by creativity and reach efficiency by enjoying what they do and following their dreams and passions! You have to love what you do to thrive in it. 
As a successful project manager, you bring experience to every project and skills to every meeting for the product and the process. You are in charge of planning, budgeting, monitoring, and reporting the project using the latest tools.
Experience, skills, and the technologies
While there is no one-size-fits-all project manager, you must be a multitasker, a detailed-focused person ready to plan, solve, guide and mentor.
You have to express yourself successfully and clearly in highly complex environments. Able to hold firm negotiations with outstanding interpersonal skills and demonstrate experience implementing and managing Agile and Agile frameworks such as Scrum, Kanban, Scaled Agile Framework, etc. With a great english 95% – B+. 
 Apply today and work in happiness! 
At DNAMIC, you'll experience a friendly working environment with a collaborative mindset.
Apply Now! Send your resume to jobs@dnamic.ai
We are an equal opportunity company where we believe in the power of diversity and inclusion. We do not discriminate based on race, religion, color, national origin, gender, sexual orientation, age, marital status, or disability.
DNAMIC does not discern against qualified individuals with disabilities in regard to job application procedures, hiring, and other terms and conditions of employment. We are prepared to make adjustments in order to participate in the job application or interview process, perform important job duties, and acquire other perks and privileges of employment.
What our people say about working with us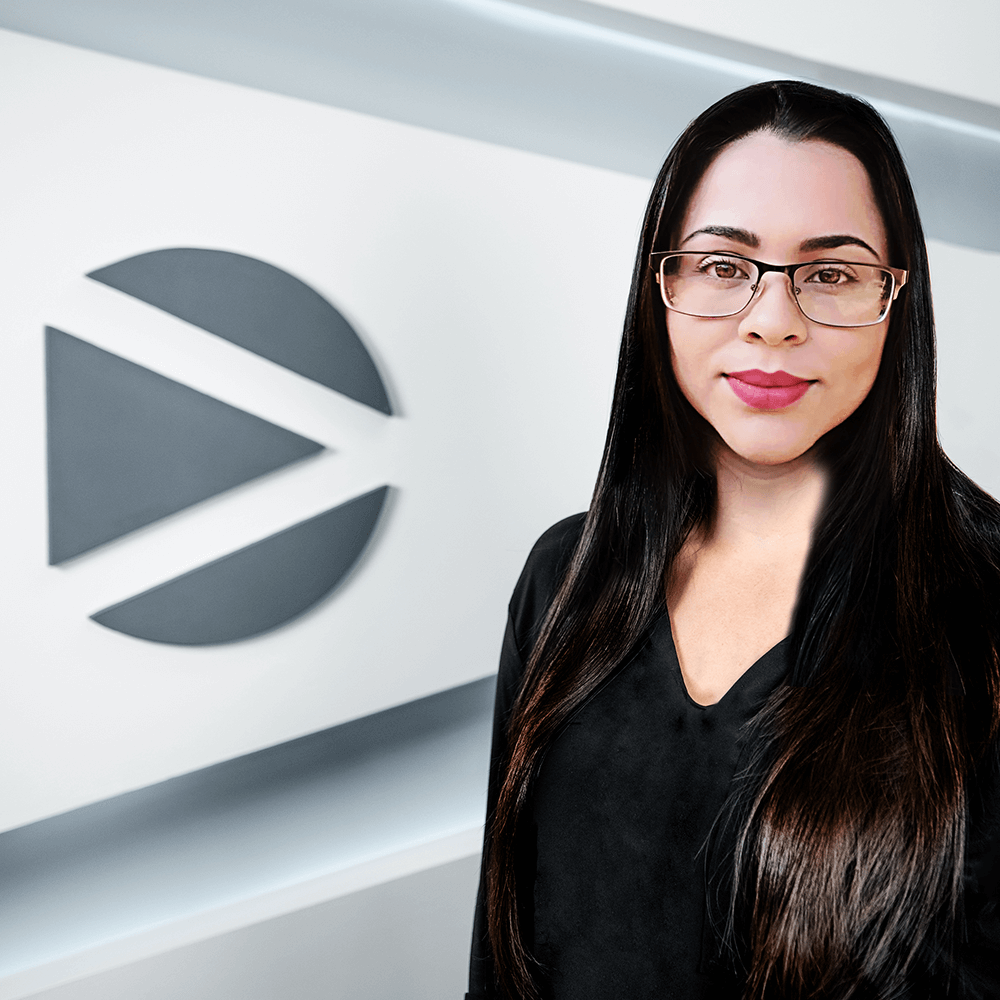 "Every day at DNAMIC for me represents professional and personal growth, since I began in 2017 all my expectations have been exceeded, with excellent leadership and team spirit, I am proud to work alongside such talented professionals"
Senior Back End Developer