Sometimes you do judge a book by its cover, and it's okay; that's why we are searching for a frontend engineer with a passion for good-looking, well-worked apps and interfaces with knowledge in JavaScript, TypeScript, CSS, HTML, and React.  
What you get from us
 At DNAMIC, we believe that our people are our greatest asset. That's why we have private health care, dental care, pet support, and paid leaves; we want our team members to have what they need to thrive inside and outside work. 
We are committed to bringing you opportunities and encouraging happiness, success, and growth.
The value you bring 
With functional and clean code, you are good. With straightforward and clear communication and assignments with your teammates, you are great. And if you can add innovation to your work, you can change the game. Your value is what you are willing to bring to the table every day. 
Experience, skills, and technologies
By being current with the latest UI/UX design, accessibility, and frontend development practices, you will be an asset to our teams. Still, we also expect someone who challenges themselves and doesn't want to stop evolving. 
This role requires proficiency in TypeScript and strong knowledge of Redux, MobX, etc. Also, fluency with data transfer formats and protocols popular in web applications such as JSON, XML, HTTP, and the capability of consuming, parsing, and translating REST web services.
Bachelor's degree in Computer Science or related discipline. It can be the equivalent of practical experience as well. 
2+ years of experience working with frontend technologies (HTML/CSS/JavaScript). 

Experience dealing with cross-browser and responsive development. 

Ability to integrate web solutions with external web services. 

English required: 85% or B2+
Today can be the day you start loving going to work. Apply now!
At DNAMIC, you'll experience a friendly working environment with a collaborative mindset.
Apply Now!
Send your resume to jobs@dnamic.ai
We are an equal opportunity company where we believe in the power of diversity and inclusion. We do not discriminate based on race, religion, color, national origin, gender, sexual orientation, age, marital status, or disability.
DNAMIC does not discern against qualified individuals with disabilities in regard to job application procedures, hiring, and other terms and conditions of employment. We are prepared to make adjustments in order to participate in the job application or interview process, perform important job duties, and acquire other perks and privileges of employment.
What our people say about working with us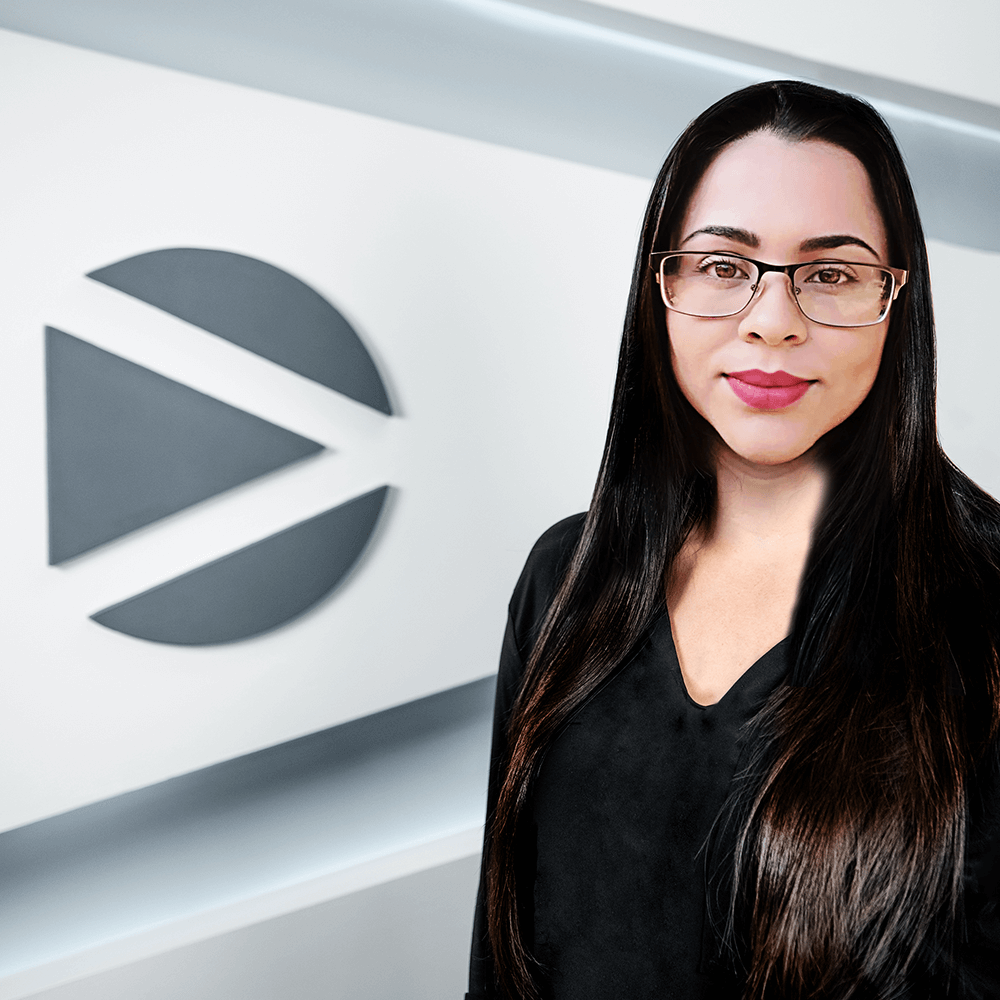 "Every day at DNAMIC for me represents professional and personal growth, since I began in 2017 all my expectations have been exceeded, with excellent leadership and team spirit, I am proud to work alongside such talented professionals"
Senior Back End Developer