Port and migrate legacy to the latest technologies significantly improve a business's performance and adaptability.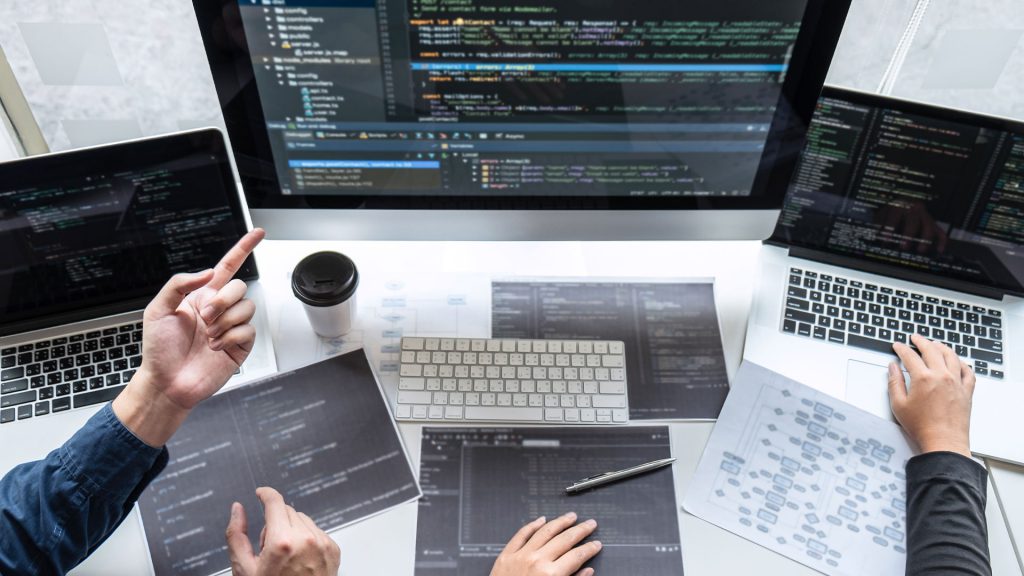 Software migration and porting is a collective set of services that take on a wide range of technologies and architectures. These services aim to improve performance, reduce maintenance, support analysis, work on technical issues towards quick, efficient solutions, and minimize costs as a business objective. 
That's why it is a very attractive assistance to offer by technology businesses.
What is its purpose?
With time passing, specific software becomes outdated. In technology, things change quickly; for any company to be aware of this constant and have the initiative to update as soon as needed is vital to keep their placement in their industry and the possibility of continual growth.
And it is not that the technologies stop working, but they are no longer as adequate to meet the business needs. Outdated versions can become too expensive to maintain. The rapidly developing IT industry allows the business to migrate to another with cost-effectiveness, performance requirements, and new technological solutions that expand the horizons of development.
How does it work?
Port and migrate legacy to the latest technologies significantly improve a business's performance and adaptability.
The business impact of migrating and porting have all thanks to the modernization and what it represents. The software, mobile applications, and development will perform in different advanced technology nodes quicker and more accurately.
The performance analysis is the first step in the process, which is done before the migration or porting. It considers the different technologies used already, what they are doing right and wrong, and which are better adequate for the business's requirements. It takes time but will show effectiveness in the long term.
When it comes to how it works, software migration takes specific strategies depending on the final objective. The migration gives companies a better chance to improve within the software they already chose before or at least the idea of where they want to go and what they expect to see.
Different strategies can be used. A few examples are the following:
The Chicken Little Strategy: This one uses incremental individual steps executed successively to create effective moves.
The Big Bang Strategy: This one executes it all in one single concrete step. The new system is set up and gets tested alongside the old system as well. If the new system works, the old system is shut off, and the new system is put into service in a Big Bang.

Migration strategies have to follow specific requirements to be successful. The amount of changes needs the minimal risk of service interruption and extensive prior measurement of the new system being ready for the conversion. If these two conditions are followed, the migrations should be satisfactory.
Which types of migration are they?
You can choose from migrating manually, which takes an experienced team filled with specialists to migrate effectively and quickly. The other option, the automatic migration, is that it will be quicker but has the risk of having holes in the development and might affect it in the long run.
Which Services Migration usually includes?
The success of the migrations not only relies on the requirements mentioned before, but it also has to have a technology stack priorly chosen with standard developed software products and platforms.
Assessment & Strategy services to help determine the best product architecture/environment to map out the project specifics.
Pre .NET -to-.NET migration
J2EE to .NET Migration
Application Server migration (e.g., JBoss, Weblogic, WebSphere, etc.)
Database porting (e.g., SQL Server, Oracle, DB2, etc.)
Web-enabling legacy applications
Operating System migration (e.g., Solaris, Linux, Windows)
Programming Language migration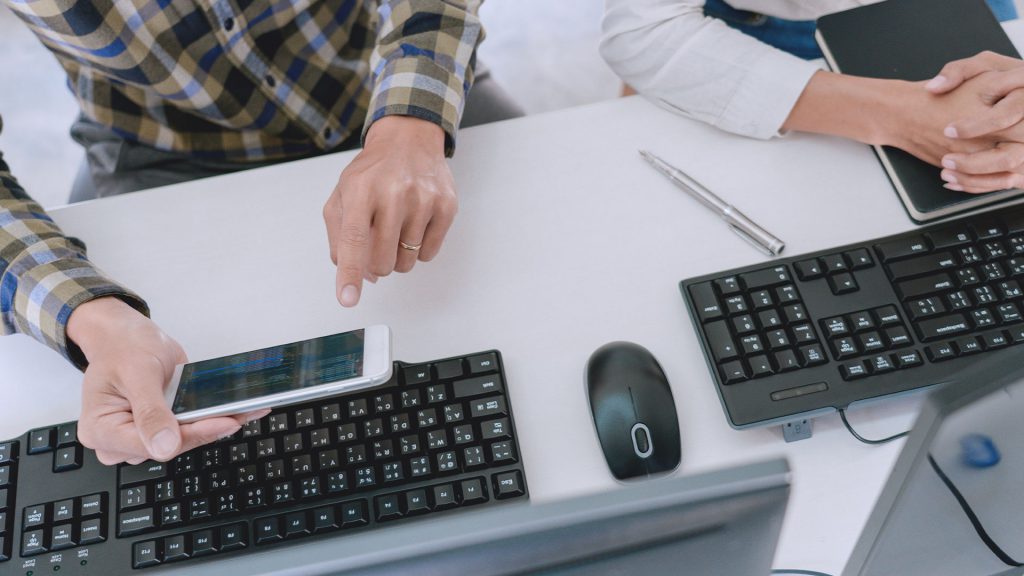 Which are the steps of the migration and porting process?
The first step before considering a migration is to do an extensive study. This process consists of an analysis of the technologies used and what the business wants and needs. It is usually done with different questionaries, detailed analysis, and extensive testing to check that the progress is compatible and compatible.
This assessment is a preventive measure taken to determine the best suit for each company.
Then the actual migration comes in once the team has decided what technologies will be used and if either is going to be a manual or automated process. The essence of this progress is in the code transformation and how well it goes in the traduction, which is the primary tool for the migration.
The decision to go manual or automated will consider a few things. For example, the amount of code in play could be difficult for a limited number of developers in a short period. But don't get it wrong, it's not impossible, but it will depend on the skills of the team and their willingness to take what is usually a challenging task and make it a success.
The automated version tends to be a quicker way to take thousands of code lines and transform them. Yet, as mentioned earlier, this procedure isn't as effective, and it takes a team to check it to be clear and proceed to have the most efficient results from the requirements desired.


Different technologies help the traduction of the code and can be very helpful if that is the way you want to go.
Be aware!
Usually, the technology stack supports only English, specifically the United States reference. It is vital to know well and understand fully these features and functions made to stabilize carefully.
This process, if done manually, can take weeks but is worth the consistency in the long run, the delicate traduct, and efficient result.
What is porting services?
When we refer to porting, we mean the effect of migrating software from one platform to another. That move relates to either application software or system software from one to another. As a concept, it is migration but recognized according to the software portability.
Software portability, according to PC Magazine technology dictionary, is: 
"It refers to system software or application software that can be recompiled for a different platform, or to software that is available for two or more different platforms."
As well as, the term Port is usually used as well when referring to porting or portability.
Port:

(noun) A physical socket (jack) that accepts a plug. For example, cables are plugged into Ethernet ports, and cables and flash drives are plugged into USB ports. See jack, plugs and sockets, legacy port, port speed, and line card.
Which tasks do porting do?
Refactoring and porting to various libraries
Porting between architectures
Porting from one system to another example: e.g., Windows Embedded Compact -> Linux
Cross-compilation
Porting software from one operating system and successful database porting to another
Internationalization development of a product, application, and content facilitate localization for specific audiences, taking into account culture, region, and language.
Porting from proprietary stack to open stack
Corrects Byte-order dependencies
Converter of ASCII/EBCDIC
Locates missing function interfaces
And why is migration and porting important?
When a company realizes it's time to update its software, it might make a difficult decision. Even before knowing if they want manual or automated, they'll face the possibility of having to do everything from scratch.

If the code is too outdated, it might need to be rewriting from scratch, but this is one of the most significant challenges a migration can have.
To rewrite implies a more prolonged time being created and teaching whoever already uses the original software. Hospitals, schools, and big companies often use this software that can't afford the time or money to retrain thousands of people who already have a way of working.
Another challenge or the usual challenge that this process has is that software waits for no one. The constant evolution in technology makes the transition difficult because it forces the developers to choose a point to go from there to start the migration, and it risks the traduction. But the right developers can accomplish it.
Our approach to migration and porting services is entirely manual, and we offer different ways of going forward according to your business requirements. We are a group of specialists who can take what you need and turn it in even better. The upgrades in any technology industry are required to stay relevant and transcendent. 
Trust our team to go beyond the expected and upgrade not only your software, but your business. Find out more about our services, or contact us directly and start your process now.